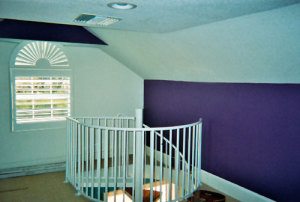 As you may have discovered, it can be difficult to find painters who are dependable, experienced, and good at what they do. But we're different! At CRS Drywall, we stand out among the competition because we care about quality, and it shows in everything we do. If you're in the market for interior painters who are both reliable and reasonably priced, call or e-mail us for a free estimate. When you consider our experience as contractor painters and our longstanding commitment to superior craftsmanship, you can be sure that the quality of our work is second to none. We're interior painters who take pride in our painting services, and we strive to exceed your expectations on every job.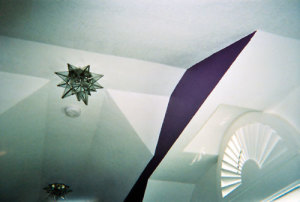 With more than 30 years of total experience in the drywall and painting profession, CRS Drywall offers Plano-area residents a level of expertise and professionalism that is often difficult to find in other local painters services. Whether you're looking for top-notch commercial or residential painting contractors, we're craftsmen you can depend on to get the job done right. We're a family-owned interior painting business that values the same things that you do—quality of workmanship, fair prices, and great customer service. When you're looking for an efficient and professional painter to spruce up your home or business, choose the contractor painters who maintain high quality standards without attaching a high price tag.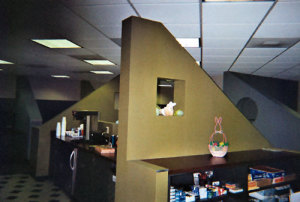 Our professionalism shows through in many ways—from our thorough prep work to the precise methods we use to apply the paint. In addition to the benefits of our experience, competitive prices, and unwavering attention to detail, we also offer something else that helps assure your total satisfaction with our painters services—a one year warranty on our workmanship. That's something that not all interior painters in the Plano area offer, but we believe it's just good business. E-mail or call us for a free estimate, and we'll make sure to respond to your inquiry as fast as possible.
When you need painters to quote you a reasonable price and follow up with reliable and meticulous work, contact the professional painters at CRS Drywall. We're seasoned contractor painters who can handle everything from taping, sanding, and patching to painting ceilings and applying textured finishes. Inquire about our related services that can revitalize your walls and ceilings to make them look like new again. We can be your one-stop, dependable source for everything from painters services to drywall installation. Find out how we can be of service.